Slide 1
Chiropractor Located In West Mesa, Az
Slide 1
Chiropractor Located In West Mesa, Az
Slide 1
Chiropractor Located In West Mesa, Az
WELCOME TO NATURAL HEALTH ACUPUNCTURE & CHIROPRACTIC
Dr. Rebeka Falkner is a Licenced Chiropractor and has been certified by the International Academy of Medical Acupuncture for over 25 years.
Dr. Rebeka Falkner, with Natural Health Acupuncture and Chiropractic, uses a holistic and whole body approach to health and wellness. Dr. Falkner is not your typical chiropractor. She provides a variety of healthcare services including acupuncture, chiropractic, functional rehabilitation, instrument-assisted soft tissue therapy, massage therapy techniques, nutrition, supplementation, and essential oils. She has 25 years experience in acupuncture, chiropractic, nutrition and physiotherapy.
Natural methods of healing are often safer and can treat more than just your symptoms.
Chiropractic is a hands-on, natural approach to healthcare that focuses primarily on the neuromusculoskeletal system (nerves, muscles, and bones).
Acupuncture is a Traditional Chinese Medicine technique that has been utilized for thousands of years. It is the belief that energy (known as Qi), flows throughout our bodies via channels (known as meridians).
We need a variety of nutrients each day to stay healthy, including calcium and vitamin D to protect our bones, folic acid to produce and maintain new cells, and vitamin A to preserve a healthy immune system and vision.
Clinicians must choose the appropriate intervention or technique to improve muscle tension based on the cause of the tightness. Stretching generally focuses on increasing the length of a musculotendinous unit.
Massage Therapy makes a natural complement to the chiropractic care and other non-invasive healing modalities we offer. Massage therapy is the physical manipulation of soft tissues to promote healing, maintain wellness, and/or relieve uncomfortable symptoms.
Good nutrition is an important part of leading a healthy lifestyle. Combined with physical activity, your diet can help you to reach and maintain a healthy weight, reduce your risk of chronic diseases (like heart disease and cancer), and promote your overall health.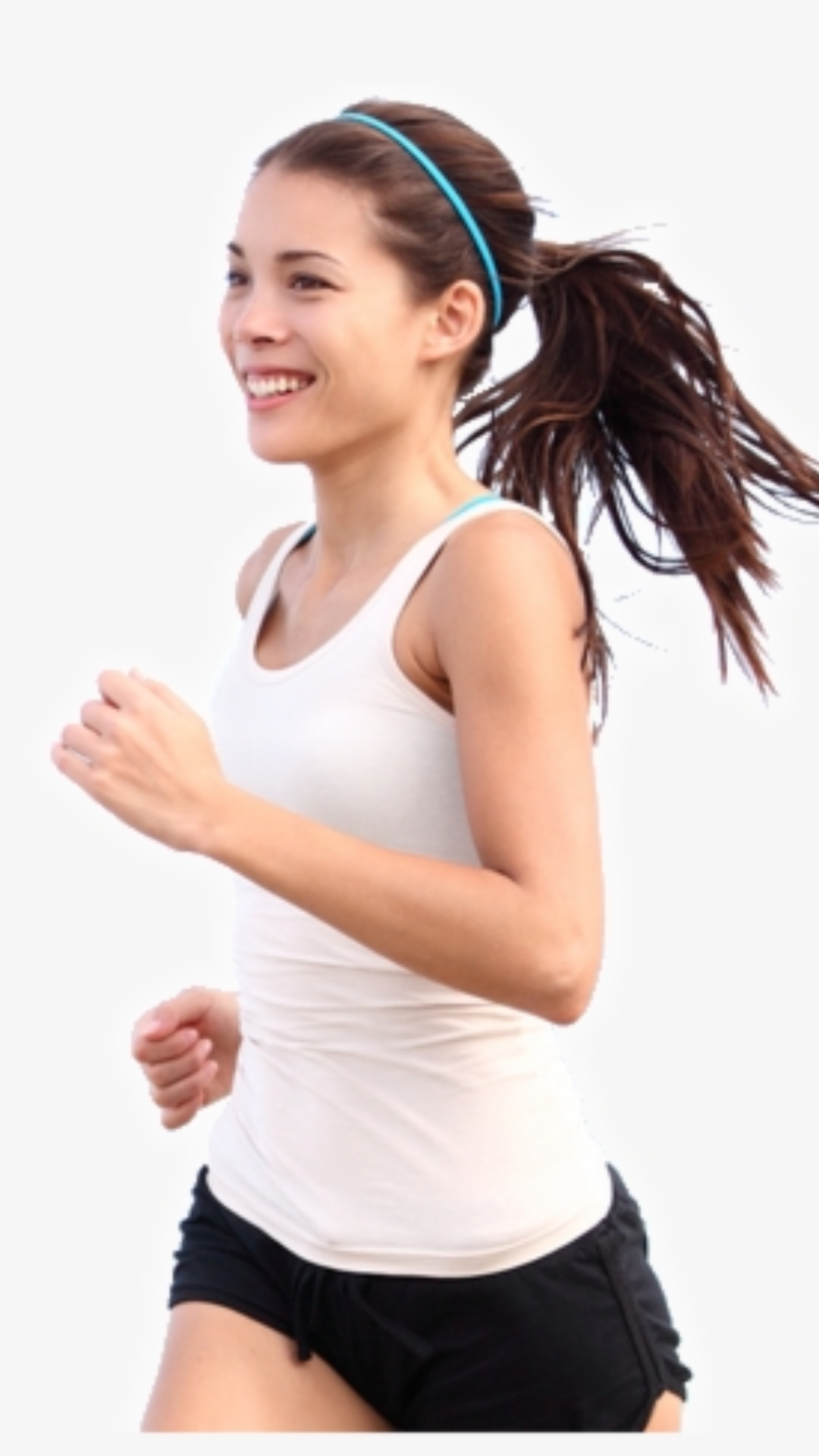 Stay Up To Date With The Latest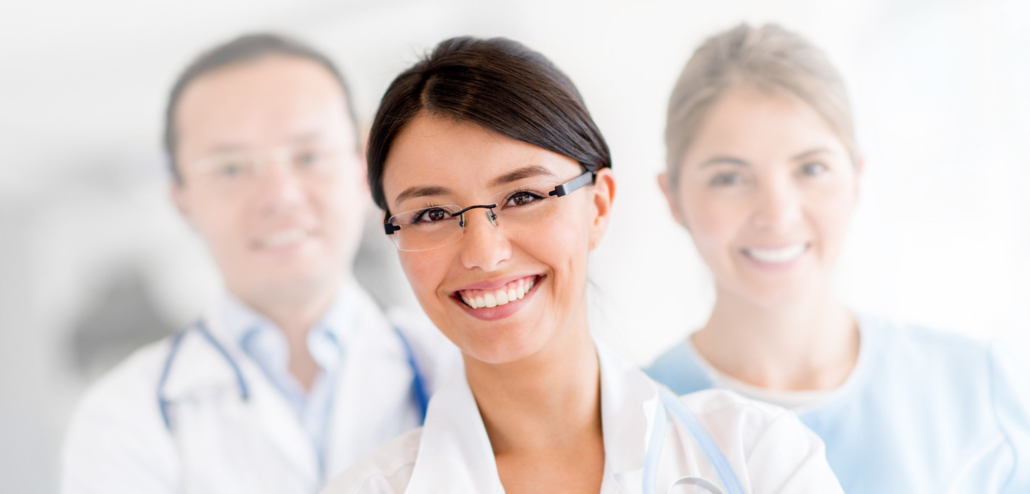 Since the 1980s, the global prevalence of diabetes has almost quadrupled. According to the Centers for Disease Control and Prevention (CDC), in the…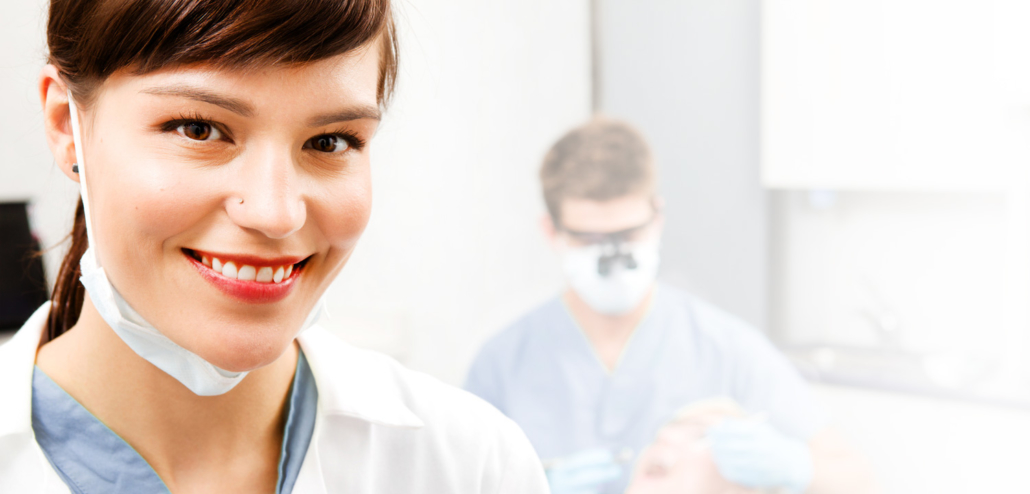 A healthy human gut microbiome is made up of over 1,000 species of bacteria that work to help break down food and…
The largest ongoing study of its kind finds that people's responses to food vary depending on a wide variety of…