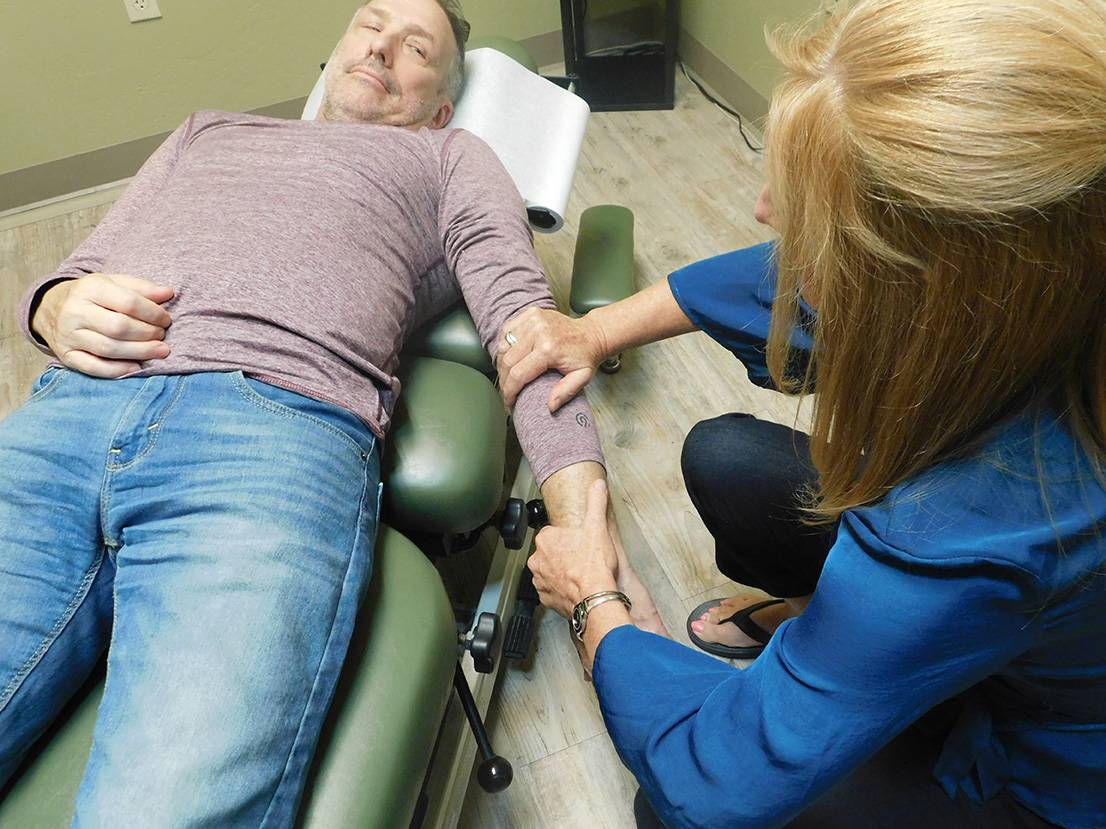 Slide 1
Chiropractors have proven their ability to help relieve neck and back pain. They are known to do this primarily through adjustments of the spine.
OUR PHILOSOPHY AN OVERVIEW
Our care philosophy centers around the idea of working together with our patients, caring for them on an individual basis, and taking the time to consider their unique wants and needs. This individualized approach helps us to ensure each patient can achieve their health goals and ultimately reach their full health potential.
Chiropractors have proven their ability to help relieve neck and back pain. They are known to do this primarily through adjustments of the spine. What many people do not realize is that there are also many other services and tools that they have available to help a much larger spectrum of people with health problems.
Back injuries can also get relief and healing through spinal decompression therapy. People who have back problems such as herniated discs, bulging discs, spinal stenosis, facet syndrome, or sciatica can get help. Chiropractors use a decompression table that is computerized to decrease the pressure in those problem areas of the spine. This helps to improve the flow of blood and oxygen, as well as nutrients into those areas to promote faster healing. It is FDA approved and safe.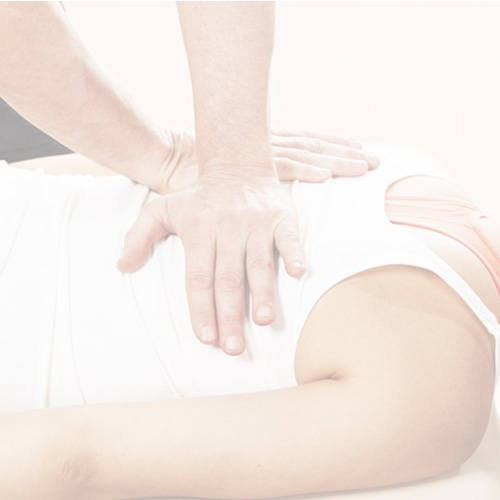 There are a variety of techniques that Natural Health Chiropractic utilizes to optimize the best strategy for each individual patient. Some techniques include: diversified, activator method, flexion distraction, Thompson drop table, blocking, and end range loading. Chiropractic has a positive effect on treating a variety of ailments including neck pain, headaches, lower back pain, herniated discs, sciatica, shoulder pain, elbow pain, wrist pain, knee pain, ankle pain, and many more.
Acupuncture is a family of procedures originating in China, the most well known of which involves penetration of specific anatomic locations on the skin, called acupuncture points, by thin, solid, generally metallic needles.  Acupuncture is one of the oldest and most commonly used forms of natural, traditional medicine in the world—dating back 5,000 years.  Anyone is welcome to make an appointment for a FREE consultation.
A combination of prescription medications, therapeutic injections, vitamins, and other supplements assures the preservation of your good health while you achieve your weight loss. During your time in the program, you will have access to your medical providers and our clinic staff, who will educate and guide you every step of the way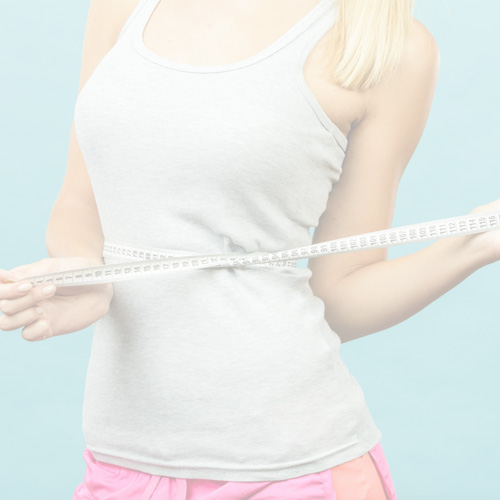 THE IMPORTANCE OF SPINAL HEALTH
One of our highest priorities is to share the importance of spinal health care with our practice members while helping them realize the body's incredible ability to heal itself. We focus on forging partnerships with our members based on constant communication, education, and open discussion that informs and empowers our practice members.
Once you visit our clinic you'll gain a valuable understanding of the powerful body mechanisms and systems that regulate and control resistance to disease and together, we can find ways to promote healing and wellness in the lives of people in our community.